These retreats are for female students aged 18-25. There are separate pages for retreats for male students and for retreats for older or married women.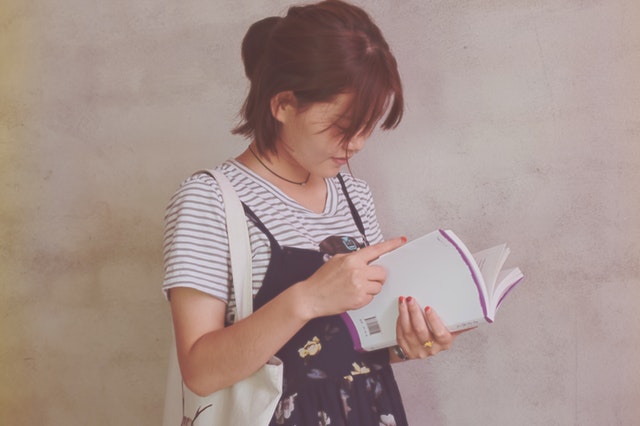 Dates in 2023
27-29 January 2023
24-26 February 2023
10-12 November 2023
Cost
£87
Other requirements
We are aware of possible allergies and these will be catered for as long as we know in advance.
Bookings
To book online click here.
For queries you may call 07906 854614