These retreats are for female students aged 18-25. There are separate pages for retreats for male students and for retreats for older or married women.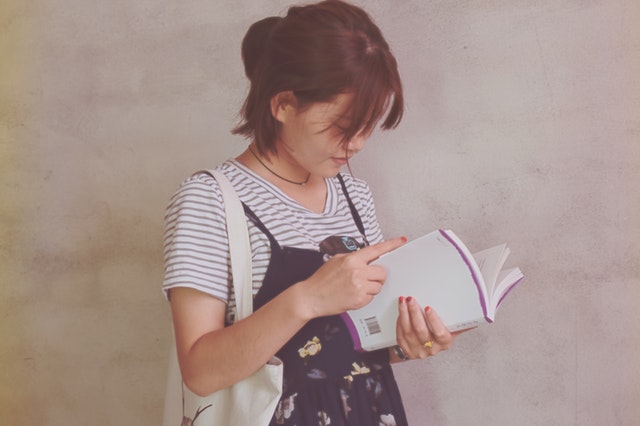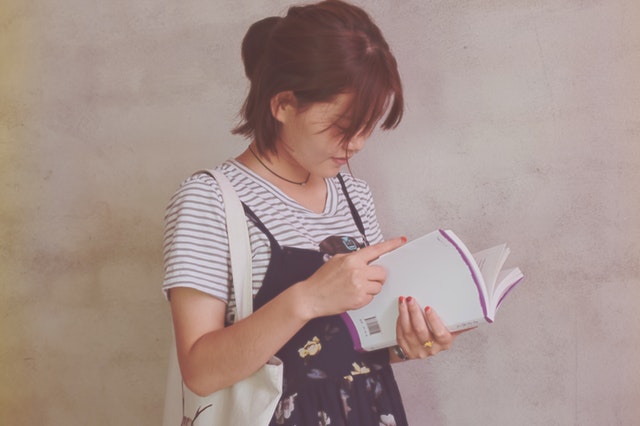 Dates in 2020
24-26 January 2020
27-29 March 2020
13-15 November 2020
Cost
£70
Other requirements
We are aware of possible allergies and these will be catered for as long as we know in advance.
Bookings
To book online click here.
To download a form and send by post to Retreat Bookings, Coniston Hall, 67-77 Hathersgate Road, Manchester M13 0EW click below:
Download Application Form (DOC format)
Download Application Form (PDF format)
For queries you may also call 07906 854614